CrossFit Group Classes
Constantly varied, functional movements executed at high intensity. CrossFit is designed for everyone to be fun – yet challenging. With the ability to modify movements and workouts for people of all levels, we have created an environment where your only competition is yourself. Our expert coaches and members are here to push you to be your best and high-five you when the class is over!
Renaissance Youth
We share the joy of exercise and movement with kids ages 6+ in our Renaissance Youth Program. We build a foundation of athleticism through a variety of challenges and a focus on movement patterns, camaraderie and goal setting. Fun is integral and incorporated into everything we do!
Bootcamp
Improve your fitness with this resistance training and high energy conditioning class. Our expert coaches will guide you through a supportive, structured, and motivational program. We'll keep you accountable as you build your consistency – so you see all of the results we are known for!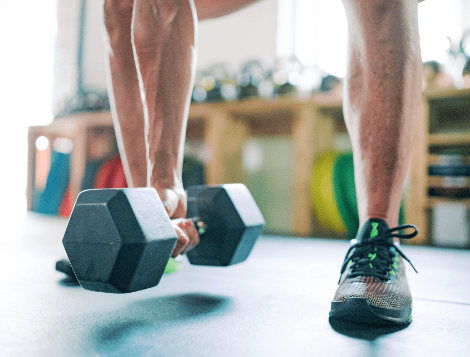 Open Gym
Open gym is open to monthly members. Make up a missed workout, add in additional strength work, or add a fun workout with friends. Use this time for what you need!